An open access repository for non-traditional publications
The Bulletin offers a home for accessible academic work about the impact of emerging technologies on democracy and society.
By instituting a rapid peer-review process for non-traditional work, this publication repository ensures that cutting-edge humanities research on emerging technologies, democracy, and public life is widely available beyond the academy. The Bulletin of Technology & Public Life translates academic findings to public audiences such as activists, technologists, and journalists.
The Bulletin centers questions of power, history, and culture and features work from a variety of scholars across disciplines. It currently includes a diverse set of publications including:
Far Right Radicalization Literature Review. Alice Marwick, Benjamin Clancy, and Katherine Furl offer a comprehensive assessment of how existing literature on radicalization shapes a particular academic worldview of who counts as a "radical."
Dialogue focused on the future of Disinformation Studies. Established and emerging scholars present their big picture ideas presented at the ICR Pre-Conference focused on the question: what comes after 'disinformation studies'?
Recommendations for Media Election Coverage. Daniel Kreiss, Kathleen Searles, Michael Wagner, and David Wilson offer resources for journalists doing the work to cover U.S. elections at a time when they are being undermined.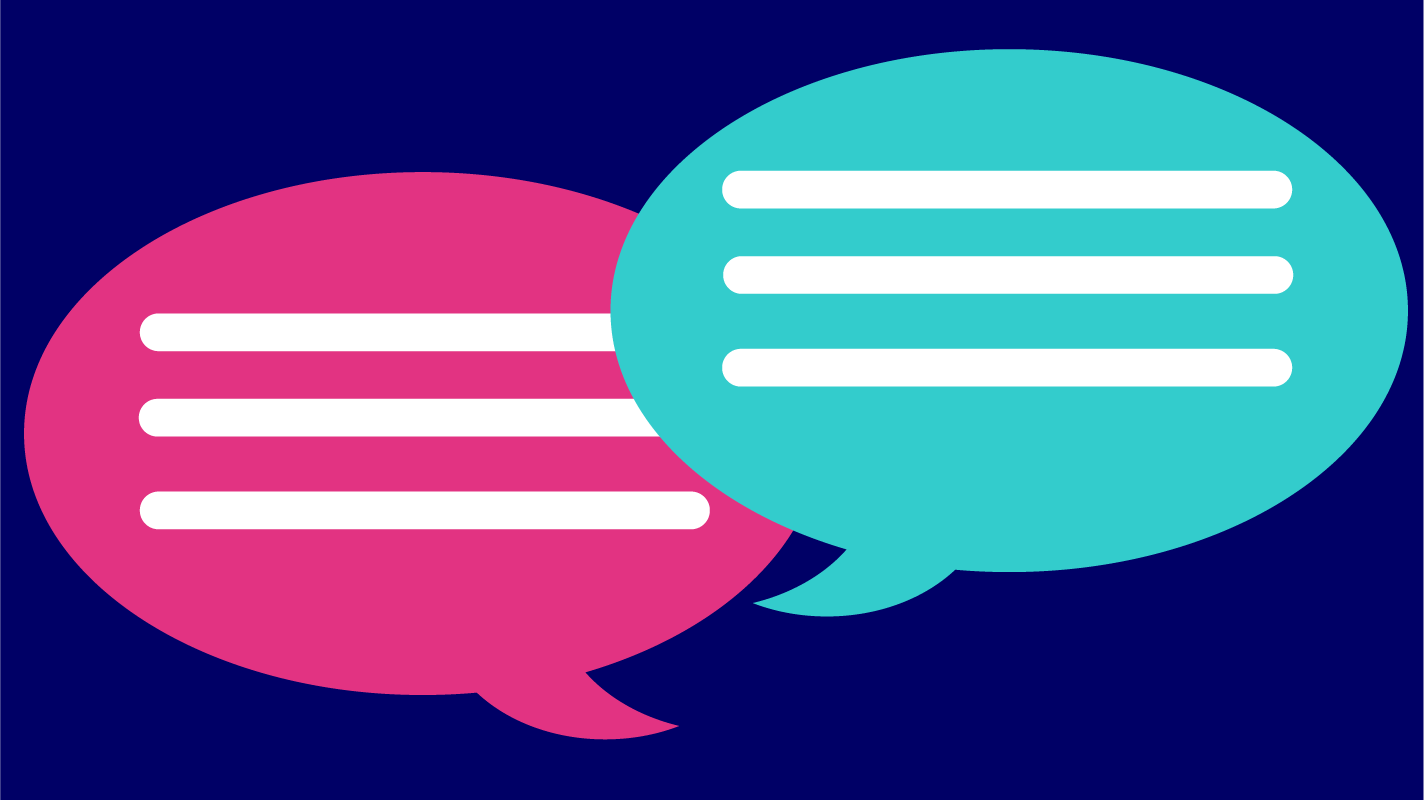 Are you a CITAP affiliate who would like to publish their research in The Bulletin?
Send an email to bitap@office.unc.edu that includes your name, your credentials, and information about the kind of piece you'd like to publish with the bulletin. [Transparency about the editorial process here]