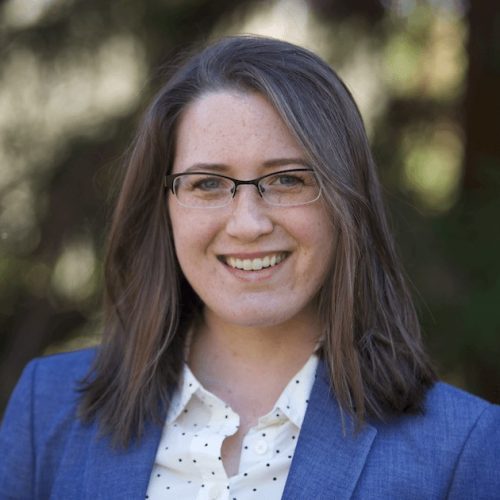 Monday, April 10, 9am
Freedom Forum Conference Center, Carroll Hall
Who buys campaign merch? Why do campaigns partake in merchandizing? What sells? Most importantly, what else can we learn from today's online marketplaces for political products? I'll be presenting my findings from 27 in-depth interviews, content analyses of 24 websites that sell political products, and two surveys (one nationally representative, one of merch buyers). In addition to describing who merch buyers are and how campaign merchandizing is influenced by technology platforms, I will present a theoretical framework for merging Social Identity Theory and branding to better understand modern political identities.
Bridget Barrett is a PhD candidate and Roy H. Park Fellow at the University of North Carolina-Chapel Hill and a Graduate Research Fellow with the Center for Information, Technology and Public Life (CITAP). She studies new media, advertising technology, and democracy, informed by her prior professional career in digital advertising. Bridget's work takes up questions of platform power and influence with mixed-methods research including policy analysis, experiments, in-depth interviews, and network analysis.